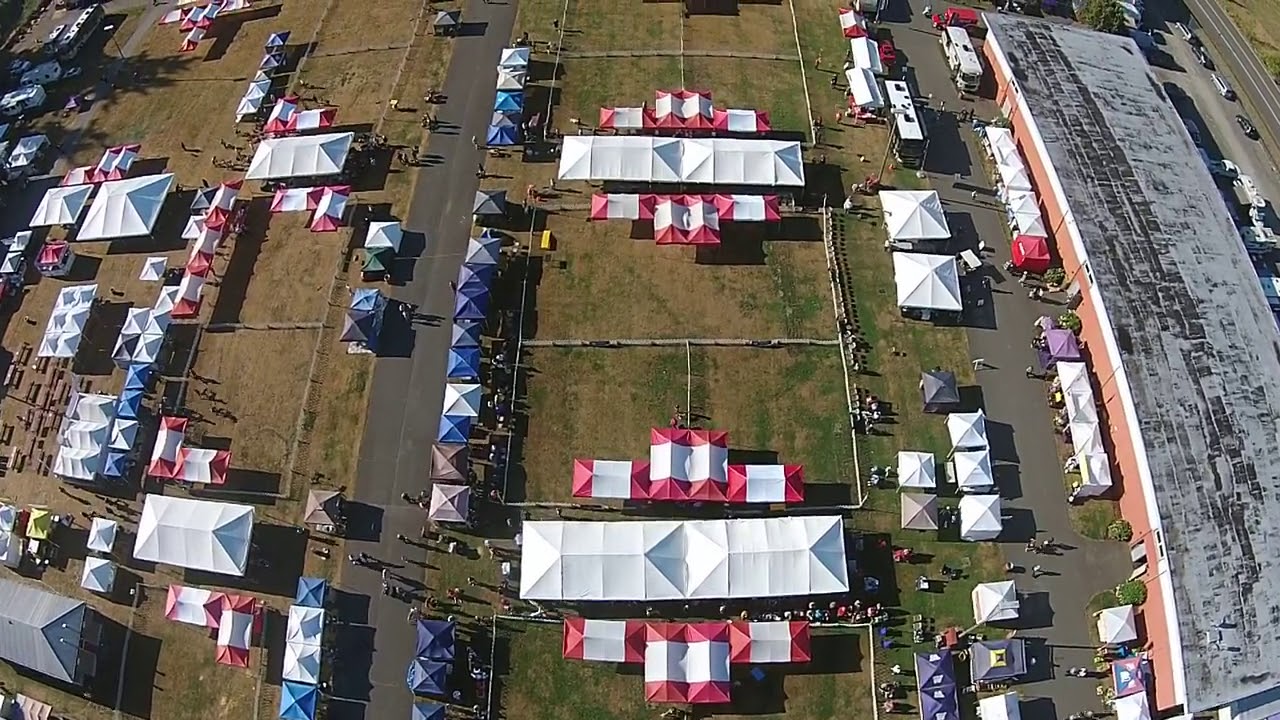 OKC is an extremely fortunate club in that we were able to hold a show in 2020 and 2021 with the dedication and hard work of a lot of club members, Walla Walla Kennel Club, Richland Kennel club, Sammamish Kennel Club, The Enumclaw Expo Center, and the City of Enumclaw. In these extreme times where, other clubs have faced near club ending financial and venue hardships OKC has been lucky enough to have friends and partnerships that have allowed us to continue to provide a venue for numerous group and breed clubs to hold their events. The breed and group clubs that hold events in partnership with us are extremely important to the sport we all love so much and to OKC. As a club it is our mission to be able to help and support as many clubs as we can, this is most evident in our new partnership with Sammamish Kennel Club. As a sport we need to support each other.
We all know costs are going up and that is the same for any group renting grounds, tents, etc. With this in mind, we have to look at how we are going to cover these costs, raise entry fees, charge for ring usage? Most of the options OKC believes will put the burden on the exhibitors and the smaller clubs, that is exactly what we want to avoid. By adding a 3rd day to our shows, we not only allow more breeds to have more opportunities to show but we also spread the overhead over more entries thus allowing us to continue to hold entry fees down, and give the breed a group clubs fee free rings to use. We are asking for clubs to make major changes, but we hope you will see the logic for our decision and see that it is in the best interest of all of us and make us more interesting for people from farther away to come and enter our family of breed, group, and all breed shows.
Chris Lyden Olympic Kennel Club Show Chairman
RV Reservations will open in June 2022.
We are pleased to welcome the public to our show. Check out our visitors page for details of the show.
Contact Olympic Kennel Club